Drug abuse is rampant these days. The reasons for this come from varied sources such as emotional burdens, mental stress, familial problems and the need to belong, among others. It is so widespread that even teenagers are drawn into this kind of issue.
Teenagers, being and young and idealistic, are easily influenced and swayed. Apart from that, most teenagers are adventurous and are more likely to try new things out of curiosity, even those that they know are not good for them. This is a really dangerous combination that parents should not ignore. And, in case of any suspicion that a teenager is using drugs, then it is best to be aware of the tell-tale signs of drug addiction to know for sure:
Sudden Decrease In Grades
If your child normally has good grades and they suddenly drop, the reason might come from different things and one of them can be drug use. Most of the time, teenagers are drawn to doing things they would not normally do because of curiosity or the need to fit in, more popularly known as peer pressure. In case your child gets lower grades than usual, it is safe to not hound them and accuse of them of the possible reasons. Immediately concluding that this is because of drug use is not a good move. The best way to handle this is to make contact with their school first to have an idea of the reason why your child is having lower grades than usual. And afterward, proceed with talking about it as a family.
Loss Of Interest In Extracurricular Activities
This is almost the same as getting lower grades all of a sudden. Knowing that your child is into sports and unexpectedly quitting or lacking interest may be an alarming sign. Try talking to their friends or if they are on a team, talk to their coach to understand better the situation.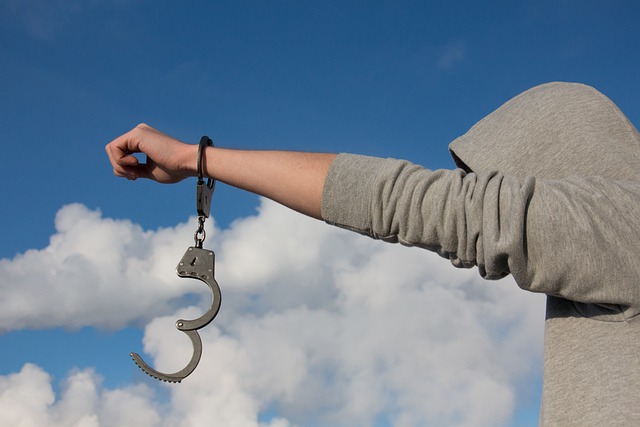 Guarded Behaviour
Teens normally seek privacy, given they are currently experiencing adolescence and puberty. However, this should not warrant concern unless they behave in such a way that they are more guarded, and easily rigged when you just want to ask how their day was. This should spark concern especially when your child normally responds to you when you try to communicate with them. It can be from other issues but you will never know until you ask. There may be a need for them to check into a drug rehab facility.
Physical Appearance Is Diminishing
If your child suddenly loses weight, has bloodshot eyes or generally looks more unhygienic than they normally are, then you should take note and get to know what is behind all these. Simply talking to them and asking them how they are can be enough sometimes. Letting them know that you care for them is always a must. Ask them with care and open your mind to whatever they are going to say.
Communicating with a teenager needs to be done with understanding and compassion. Ask in such a way that they feel comforted and avoid probing and accusing them. They may be young, but they also need to be treated like an adult―with respect and open-mindedness. Let them know that they are important and that you are always there to give guidance and the love that they need.