Yoghurt is considered a calcium-rich product, however, be wary that some marketed products are more dessert-based and do not serve as a healthy product for the customer. To understand how healthy it is, we must first understand its basic composition. Yoghurt contains milk as its base and certain types of bacteria which allows this milk to ferment. This fermentation is what gives the yoghurt a distinctive sour taste and is why most yoghurt-producing companies add certain sugars and preservatives to sweeten their products. Sure it might make the product tastier but it does not necessarily make it healthier. Let us take a look at some of the different types of yoghurt sold in the market today.
Natural Yoghurt
This is yoghurt in its most natural form and is low in fat and unwanted artificial preservatives. You can simply naturally sweeten the yoghurt by adding a tablespoon of honey or sugar. If you want flavoured yoghurt as an option then it is wise to seek out a product which has a sugar content of 12g per 100g of yoghurt. This could be classified as healthy. Low-fat yoghurts with some honey would be a healthier option for you to have than a chocolate bar for example. We all get in the mood of indulging ourselves with something sweet this is maybe a very feasible option.
Coconut
Usually, Coconut yoghurt provides a lot of energy and provides at least double the kilojoules as any of its alternatives in the market. This yoghurt is the ultimate indulgence for those with a taste for coconut and yoghurt alike. With the dynamic combination of being both, it is fast becoming one of the most wanted types of yoghurts all around the world. It is a bit less rich in calcium but makes up for it with all the energy it provides.
If you look to have some then it is ideal to have it as a snack between meals or when you feel short of energy during the day and need a boost. Just like anything else this type of yoghurt or any type of yoghurt should not be consumed in excess. Excessive consumption of yoghurt can lead to the fat formation and weight gain but you need not worry because as long as you are within the limits yoghurt is a very healthy option indeed.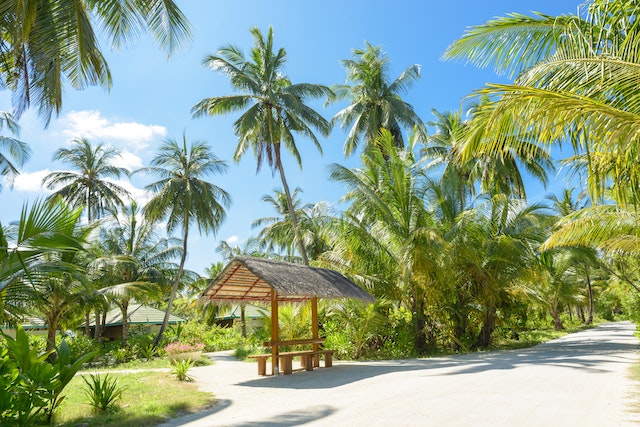 Greek Yoghurt
This variant of Yoghurt is, of course, a favourite in the Mediterranean part of the world, it is renowned for its thick and creamy texture which is a common favourite among kids. Most brands contain a high level of calcium and are also seen as a healthy option for most.
You might want to try the same when you go to Greece or any other Mediterranean country. This yoghurt is not strained to add to the thickness of its texture. Yoghurt has been in the market for decades and is still seen as one of the more favoured snacks or desserts around the world. One thing is for certain, this nutritious and tasty product will be around for a long time to come as well.
FAQ Section:
What is yoghurt?
Yoghurt is a fermented milk product that is made from cow's milk. It is commonly used as a dairy product in many parts of the world, especially in Europe and North America. In the UK, yoghurt is called "low fat" or "fat free".
What is the purpose of yoghurt as healthy?
It is a very common question that we hear in our daily lives. People ask us, "What is yoghurt?" It is a dairy product made from milk, eggs and whey. It is an excellent source of protein and calcium, as well as being super healthy for our body.
What are the health benefits of yoghurt?
It is a great source of protein, calcium, vitamin B12 and vitamin A. It also contains probiotics which can help in the digestion process.
What makes yoghurt a healthier option than other snacks?
Yoghurt for breakfast is a trend that is gaining popularity. It not only helps you to get your daily dose of calcium, but it also helps you to stay fit.
Why do people like yoghurt in particular?
Yoghurt is a great source of protein and calcium, but for some reason it seems to be the only thing that people like. It's a good example of a product where people like the idea of having something that tastes good, but not necessarily the quality or taste itself.
What is the difference between yoghurt and ice cream?
The ice cream is made from milk and the yoghurt is made from milk and sugar. Ice cream has a higher fat content than yoghurt.