This world is not an easy place to live in. There can be problems and complications that can hinder a person from achieving true happiness and contentment in life. This and the natural need of people to be happy with their lives drive them to continuously search for ways to achieve what is sometimes difficult to achieve. Others may be facing problems that they cannot seem to handle which leads them to find any possible way just to escape the reality that is difficult to accept and live with. In this case, most people turn to the false happiness and sure escape provided by addiction to illegal drugs.
The Reality Of Drug Addiction
Drug abuse and addiction is not something new to the ears of this generation. It is everywhere and it affects a lot of people. Some are known and some are not known addicts but in any case, these people need help and guidance because drug addiction is never good. It does a lot of awful things to the human body that results in adverse ends. If not treated, drug addiction can lead to serious health problems and life-threatening situations.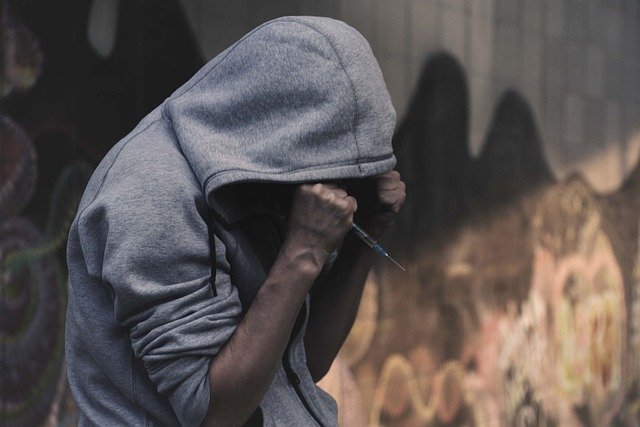 What Do Drugs Do To The Body?
They say anything in excess is never a good thing. But when it comes to drugs, even the slightest use of it is inexcusable. A person should never engage in drugs in any situation, no matter how difficult and unacceptable it may be. Using illegal drugs is not a way to solve a problem. In fact, it creates an even bigger problem that only adds up to the misery because of the adverse effects that it can do to the body.
When a person is addicted to illegal drugs, there is always a risk of heart and lung failure. It can even lead to cancer and mental conditions detrimental to the overall well-being of a person. Other drugs can cause severe bone issues as well as an increased risk of contracting infectious diseases.
More often, drug use leads to anxiety, depression and even mental breakdown if it has reached a really maximum point. These mental health issues can cause more damaging mental illnesses if not addressed promptly, correctly, and completely. In worst cases, some people bring harm not just to themselves but to others as well because of uncontrolled behavior while on drugs. Pregnant women who use drugs are definitely in need of immediate response because their babies are also affected by their drug addiction.
Help Should Be Given
Drug addicts are people who need help. There is no other way to help than entering them into drug rehabilitation programs that will address their condition. Help should definitely be given to them and it should be given fast. A person having an addiction needs all the support they can get and these institutions are dedicated to giving them their life back.
Finding happiness is always a person's goal. Some are strong enough to fight in this life in order to find the happiness they are looking for. Others simply just want to give up and find an escape, a false sense of happiness and contentment that they think will give them a good life. But, this is not true. Drug addiction does not give you happiness, it only makes the problems ten times worse. By understanding what it can do to a person, drug addiction can be minimized and, hopefully, eradicated. Giving a helping hand to those addicted to drugs can do a lot of great things. So lend a hand today and help someone in need of acceptance and let them know that they are not alone in their fight against drug addiction.