So you have been out of the gym for a while now and possibly piled on a few more pounds because of that. It happens to most of us when life happens and gets in the way of working out. Or it could be that you were ill, had a setback due to an injury, or simply just lost the motivation to keep going. Either way getting back to working out after a hiatus can be challenging in many different ways. One of the main reasons for this could be impatience because you were fit before and now you have let yourself go a little. Here are some of the ways in which you can get back in shape after a hiatus easily.
Focus On The Core Goal At The Moment
Because you have worked out before and you know what it is like to stay fit you will have a core goal when you come back to it. You may want to simply shed the excess pounds you packed on, you may be losing your stamina and wanting to get it back, or you may be waiting to simply tone up. Either way, think about what your core goal is and focus on that goal. If you just want to shrink your waistline, opt for a weight loss exercise program expressly, for example. This will help you see results sooner and it will be easier for you to keep going after coming back from a hiatus.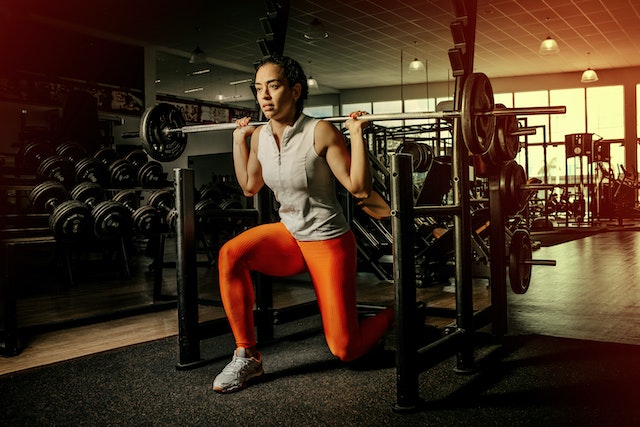 Don't Think About How Little You Can Work Out Now
If you have taken an exceptionally long break from working out your capabilities may not be the same as they were while you were working out. For example, you may not be able to lift as much or keep going for as long or do as many reps. None of that really matters though and the only thing that does matter is the fact that you are now able to start again and develop to your previous level of fitness or even better. If you keep comparing yourself to your before and after stages, you will be demotivated and you might even try to move along too quickly injuring yourself. Your goal should also not be to be what you were before but to excel at that level too and to maintain without falling behind again.
Try Out A Variety Of Workouts
Another way to enjoy getting back from a hiatus is to not take it all too seriously. The more fun that you have with it the better chances are that you will actually stick to it and get results. For this purpose try out a variety of exercises that you think you will genuinely enjoy. There is no hard and fast rule that you should only stick to one type of workout throughout your life. Each class will have its benefits that are unique. Keep experimenting and go to a few instructors. Figure out what works best for you based on your requirements now.