As people age, specific measures must be taken to stay healthy and comfortable. If you recently turned 60 or have been retired for years, your quality of life could decrease dramatically if you don't take the proper steps. In this post, we aim to provide a comprehensive guide outlining seven essential lifestyle changes when you're getting older. From dietary adjustments and physical activity choices to developing more meaningful relationships – here is what should be incorporated into your daily regime at an older age to ensure better overall health and well-being. Read through each suggestion carefully and start adapting them to your routine today!
1. Stay socially active
Maintaining an active and engaged lifestyle is vital for your overall mental and physical health as you age. One way to ensure a healthy old-age lifestyle is to stay socially active. This could mean joining a club or organization that appeals to your interests, taking up new hobbies and activities like yoga or painting outdoors, or simply visiting with friends and family regularly. These activities will provide the opportunity to connect with others and stimulate your mind with various activities. In addition, staying social can be especially beneficial if you live alone; it allows you to stay connected with others while managing any feelings of loneliness or isolation that may arise. Many senior care offerings also help the elderly to stay socially active.  While it might sound daunting at first, incorporating small doses of socializing into your life can make a big difference in keeping yourself satisfied and content as you age!
2. Eat healthy food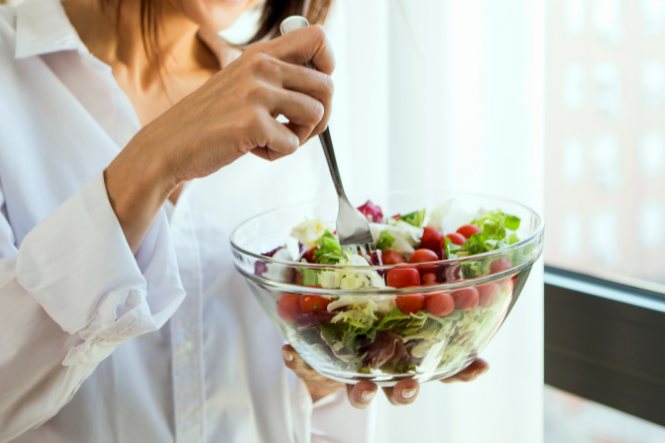 Eating healthy and drinking plenty of water is vitally important for people in their old age. Eating a balanced diet is especially important when you are older since the body requires a range of nutrients to maintain healthy growth and physical activities. Healthy eating helps keep energy levels up while reducing the risk of developing chronic illnesses like diabetes, heart disease, and stroke. Focusing on high-protein foods, fresh fruits, and vegetables and avoiding heavily processed foods can also help maintain muscle mass and ensure proper nutrition that may be lacking in an aged person's diet. Increasing hydration is another important factor as it can refresh cells, replace fluids lost by sweat or exercise, lubricate joints, regulate bodily functions such as temperature control, boost nutrient absorption and improve cognitive performance. Without enough water, aging individuals may become more susceptible to fatigue, inflammation, and dehydration, reducing alertness, making daily tasks more difficult, or putting them at risk for illness. Access to a range of healthy options makes it easier to adjust eating habits as you age so that you get the individualized nutrition that your body needs and nourish your mind and soul too!
3. Exercise regularly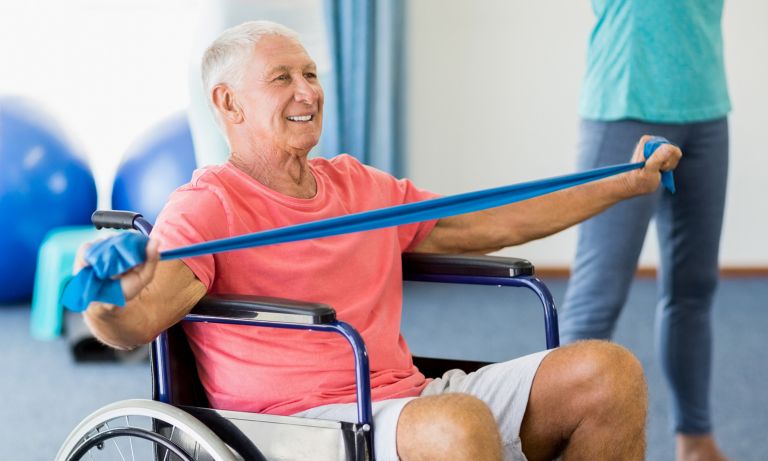 As we age, our bodies experience changes that can affect our overall health. To keep our bodies in the best shape possible, we must make lifestyle changes by speaking to a healthcare provider. Make sure you exercise regularly, even if that means just taking a light jog or walking around your block. Strength training and aerobic exercises not only aid in maintaining balance, building strength, and aiding recovery from illness, but they can also help reduce stress levels and improve moods. Additionally, if you start with exercising, start slowly and gradually include more exercises into your routine as your body strengthens. If you need assistance or want more guidance with starting an exercise program made specifically for your needs, talk to a fitness professional or medical doctor.
4. Keep your mind active by learning new things.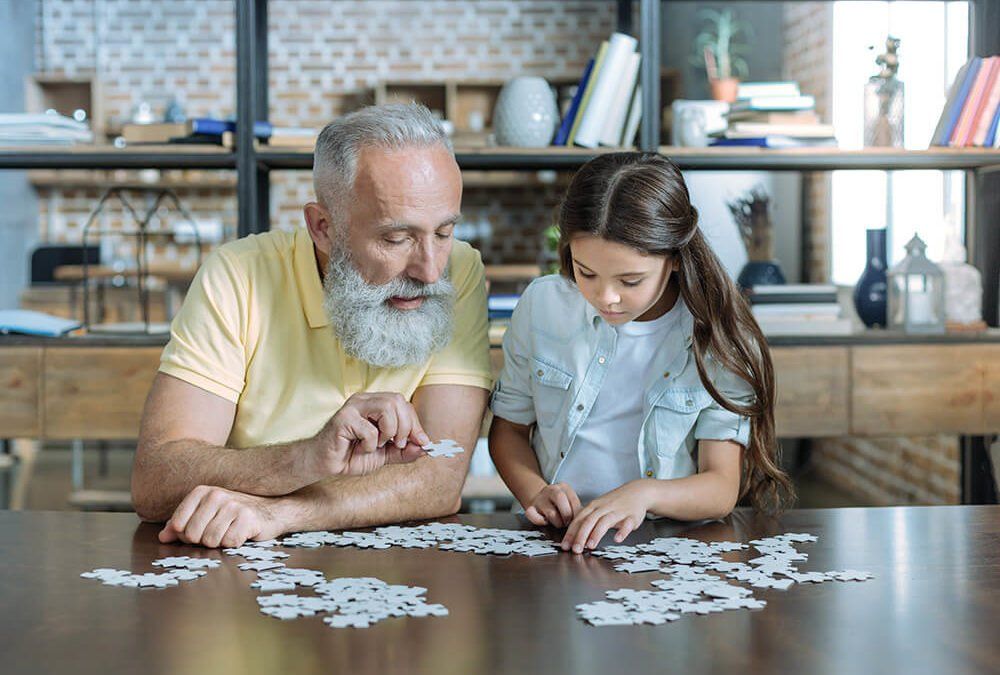 As we age, we must make lifestyle changes that will help keep our minds active. One of the easiest ways to do this is by dedicating time to doing puzzles, reading, or learning something new. Puzzles provide comfort and distraction from worry, while reading works our minds differently. It allows us to think visually and leave reality for a place of imagination. For older adults who want to step out of their comfort zone and challenge themselves, learning something new could yield great results. Learning a musical instrument, attending a class, or giving in to emerging technologies can help exercise our minds and inspire us to become curious about the world around us again.
5. Use sunscreen and limit your exposure to the sun.
As we age, we must make changes to protect our skin. The sun's UVA and UVB ultraviolet rays can damage your skin and cause premature aging. In addition to lines and wrinkles, UVA radiation is associated with various skin cancers. To keep your skin healthy and youthful, you should use sunscreen with SPF 30 or higher and broad-spectrum protection all year round, regardless of cloudy days. Ultraviolet rays can penetrate the clouds and reach your skin even on overcast days! In addition to wearing daily sunscreen, limit your exposure to sunshine, as this will help reduce signs of premature aging. If you choose not to apply a daily sunscreen, wear sun-protective clothing like wide-brim hats and sunglasses when possible. These simple steps will help ensure the years ahead remain filled with healthy and vibrant skin.
6. Get enough sleep every night
As we age, it becomes ever more important to prioritize a good night's sleep; that doesn't include napping during the day. Maintaining a consistent bedtime of at least seven hours every night is vital. Quality rest is healing and allows us to recharge our minds and bodies to have enough energy to tackle the next day. Seniors should take it easy on stimulants like caffeine late in the day as this can negatively impact their sleep schedule. Instead, individuals should concentrate on developing excellent sleeping habits such as regular exercise, avoiding screens and other bright lights at least an hour before night, and meditating before retiring for the day. These habits are necessary for seniors to stay alert during activities such as driving or even understanding or remembering conversations with others. Along these lines, getting quality rest every night also helps lower blood pressure and reduce inflammation, which is necessary for overall health and well-being in old age.
7. Manage your stress levels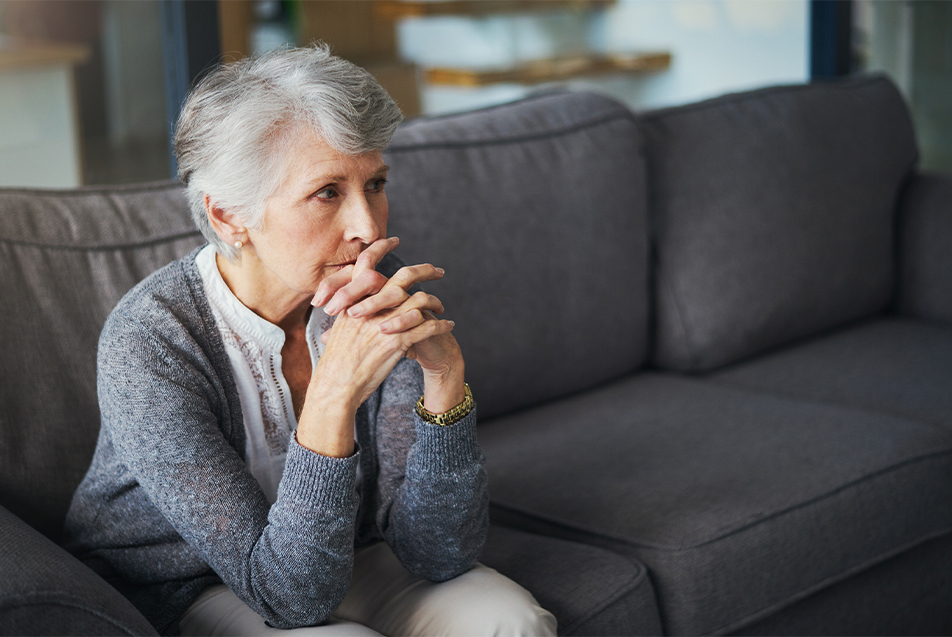 One significant lifestyle change you should consider in old age is managing your stress levels. Stress not only influences the mind but also affects our physical health. High stress can increase heart rate, disrupt sleep patterns, and weaken the body's defenses to illnesses. Having a reduced capacity to manage stress increases risks for chronic illnesses such as headaches, high blood pressure, anxiety, and depression. To reduce stress in later years of life, try exercising regularly at a moderate pace; joining a support group or engaging with friends who understand what you are going through; limiting media consumption which will help reduce worrying unnecessarily; medical intervention if required; keeping yourself engaged with hobbies that aid relaxation like painting or gardening; focusing on deep breathing for 10-15 minutes every day.
Conclusion:
Managing mental health in old age is essential for both the elderly individual and their loved ones. Many things can be done to help ease anxiety, depression, and other mental health issues. While some may require professional help, many things can be done at home to provide support.