Wines are sold almost anywhere – from supermarkets to convenience stores and so much more. But if you are looking for good wine, buying it from a store whose owner shares the same passion with you is the best. Here are some of the things to look out for in order to find out if the shop is good or not.
1. Layout and Atmosphere
The overall appeal of the store tells something about the store itself. Are the wines exposed to direct sunlight? If yes, it is high time to think again if you really want to buy from the store or not. Wines that are directly exposed to sunlight have the tendency to be damaged. Is the store dusty? If yes, well this is an indication that no one is really taking good care of the store seriously. This also shows that only a Dewsbury from that shop. Is the shop properly arranged? If not, then you will surely have a hard time looking for the wine you want. All of these things are important components that make up a good wine store.
2. Price
The price of wine varies from one store to another. Some sell it at a lower price while others sell it at a higher price. In such cases, it is very important that you know the suggested retail price of wines. Moreover, find a shop that sells wine at a reasonable price. A store that sells not too cheap and not too expensive wines especially when you are budgeting. In addition, most wine store offers a 10 percent discount for every case purchased.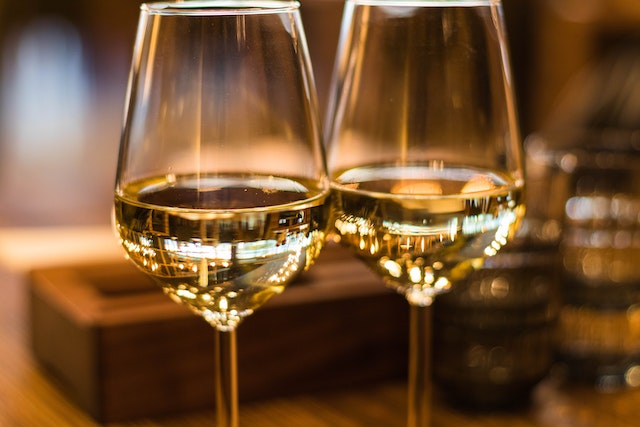 3. Advice and Service
Nothing beats a store with friendly and accommodating staff. A good store doesn't only have the best product, but they have the best staff as well. The staff should be knowledgeable enough about what they are selling and they can answer your question if you have any. Furthermore, they should helpful and welcoming, which means that you will feel at home as soon as you enter the store. They should also be honest with you about the wine they are selling and they will tell you where the wine came from. Good wine stores will also have stocks from the best wineries in Yarra valley.
4. Digital Resources
The world today is dominated by technology. Make use of technology to find out the best wine stores available near your area. If you really have no time to go to the store yourself, there are also online wine stores available. But if you have the time, you should at least browse the best wine you can have and where can you get it. This will make your wine shopping easier. There are also reviews and articles about the wine that is available online. Get the most out of them.
Wine isn't just the perfect drink, it is also the perfect gift. Of course, you only have to give the best wine from the best store. If not the best, a good store will do. Remember, we only deserve the best, so get the best wine and have the best time of your life.