If you're planning a weekend trip abroad, there are a number of things you will need to do before you leave, especially if you want to be stress-free and relaxed. Here are a few things to remember:
 Get Your Affairs In Order Beforehand So You Can Be Offline While Holidaying
Ideally, turning off your mobile and leaving behind your work is the best way to get the most out of a vacation. However, we understand that if you are someone who leads a generally hectic lifestyle with a busy job, then chances are that you might not be able to be fully "offline"¾even while you are holidaying. A great tip here is to try your best to settle all your pending work before your holiday officially begins, to lessen the chances of people trying to contact you while you're relaxing. It pays to remember that if you are, per chance, planning on a very active sort of holiday, then you might want to rest up beforehand.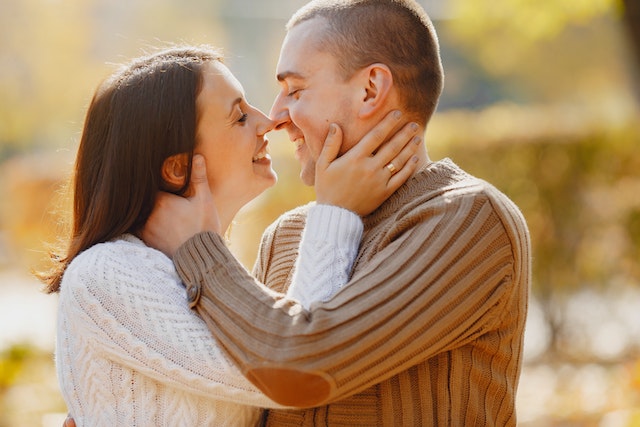 Set All Appointments At The Earliest Possible Time
If you happen to be on a business trip, or you have an obligatory meeting that you have to see on your trip overseas, then the best thing you could do is to try and set up said meeting at the earliest possible date and time. This way, you need not waste too much of your holiday preparing for it. If you are not used to traveling, then we suggest giving yourself a couple of hours before setting up the appointment, giving yourself enough time to relax. 
Pre-Book The Hotel As Well As The Transport To The Hotel
One of the biggest mistakes that most people make that cost them their vacation time dearly, is not booking their hotel/accommodations and travel plans ahead of time. As a result, they waste a lot of their time in airports and train stations, as well as running from the lobby to the lobby. Always opt for accommodations that have been recommended to you by friends or family who has actually been there. Pictures and reviews can be pretty deceiving.
Preplan What You're Going To Do While You're There
Get yourself updated on what's hot at your travel destination. For example, if you're traveling to Melbourne, check out the best things to do in Melbourne today. By doing a little research, you can also find out which of these needs to be booked in advance to avoid disappointment. Whether it's a bird's eye view of the city, or a full city tour, the last thing you want to do is miss out on the experience just because there weren't enough tickets to accommodate you.
Remember That You Have The Night Hours
If you want to make the most of your mini vacation overseas, you might want to consider sacrificing a little of your sleep. This way, you can make use of the night hours to travel and explore. Most leading cities in the world have pretty happening nightlife. Experience it while you're there!
What does the weekend trip mean to you?
The weekend trip is a great opportunity to relax, have fun, and get away from the office. However, it can also be a stressful experience as you are packing for your own personal holiday.
What does the weekend trip mean to you?
You want to go somewhere that is different from your usual routine and you don't want to think about work all day long. In this article, we will look at some of the things that travel can mean to people. We will also discuss whether or not these trips are a good idea for you personally and what factors should be taken into consideration when planning a travel trip.